Welcome to the second challenge! I'd like to take a moment to introduce myself. I'm Liz, the other co-mod of this community. If you have any questions about the challege, just leave a comment and I'll get back to you! Congrats to everyone who participated in the first challenge!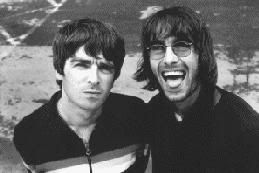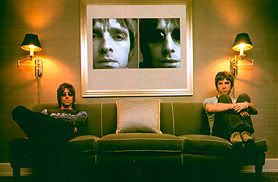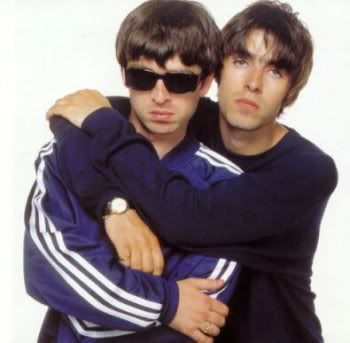 - You can submit up to five icons.
- Post your entry as a comment to this post.
- Submit by Wednesday, December 14th 10pm CST
- Voting will be up by Thursday.
- I will post a mid-week reminder.
- Please read the rules before entering.
- Your comments will be screened.